Coming soon!

Cover design for Geheimen van de bestuurskamer written by Herman Daems and published by LannooCampu. The book talks about the inner and outer workings of Boards of Directors and how to ensure good corporate governance. The title refers to what happens in a boardroom, so I created the look of an architectural blueprint. It will also appear in English as Insights from the Boardroom and in French as Les secrets des administrateurs. Out this fall!
Coming soon!
The cover design for
Eva Daeleman
's fourth book,
Woman Up
, was released this week. I will be working on the layout of the inside pages over the next few months and the book will be in stores in August.
L.capitan PrintAcademy #9
Piet Germonprez is one of the people that came with us to Munkedal (see post below). We had met five years ago, when he ran Pure Print (where
Kitchen Lab
was printed). Now he is CEO of the coprinting company
L.capitan
. Very passionate about his job and his company, he invited us to attend the ninth edition of their PrintAcademy, a lecture night and tour around their printing facilities.
It was an incredibly interesting evening with talks by Olivier Dengis about colour reproduction in offset printing, Patrick Bakermans of
Hexspoor
about softcover binding and Willem Vangeel of
Brepols
about hardcover binding.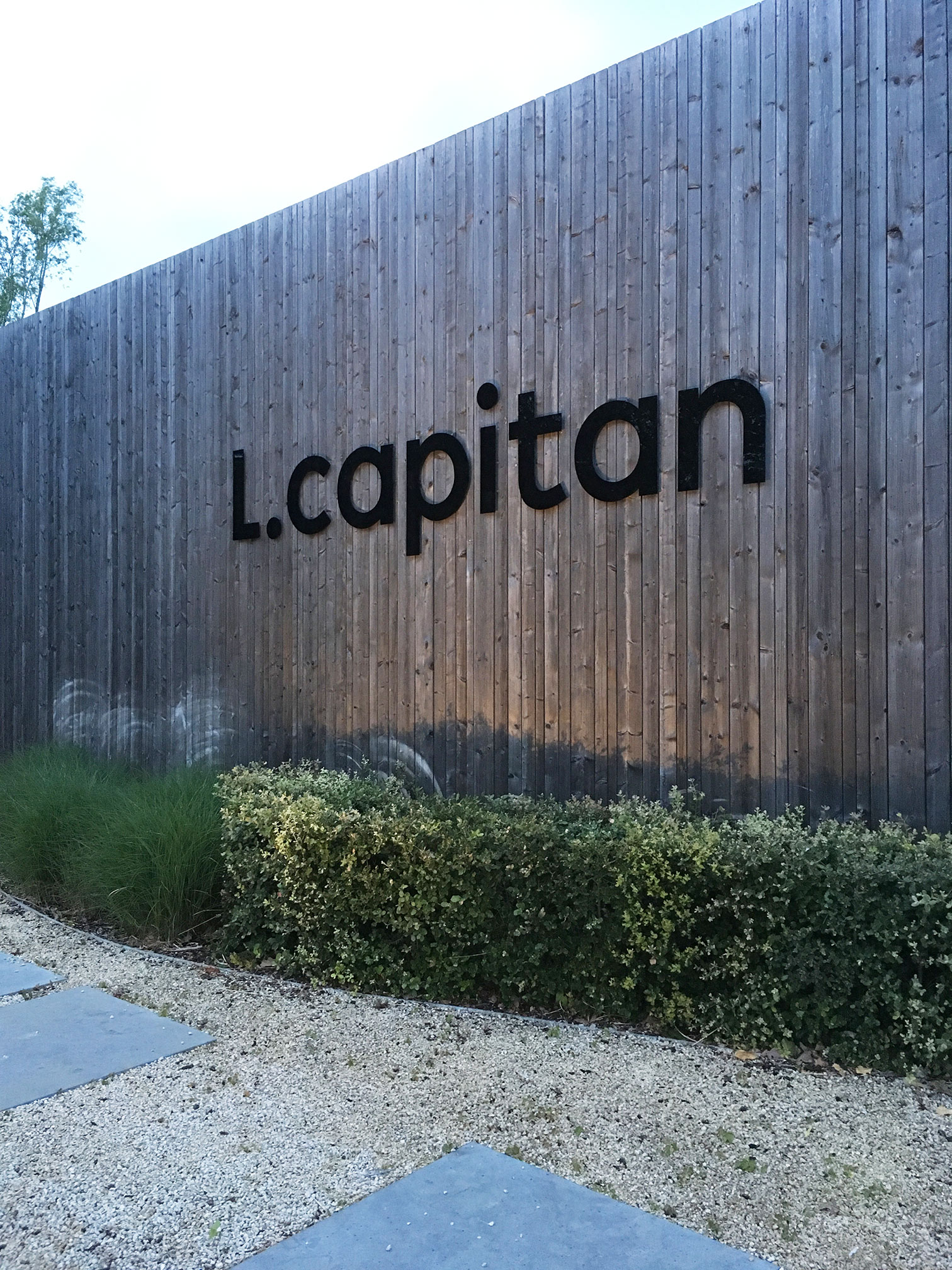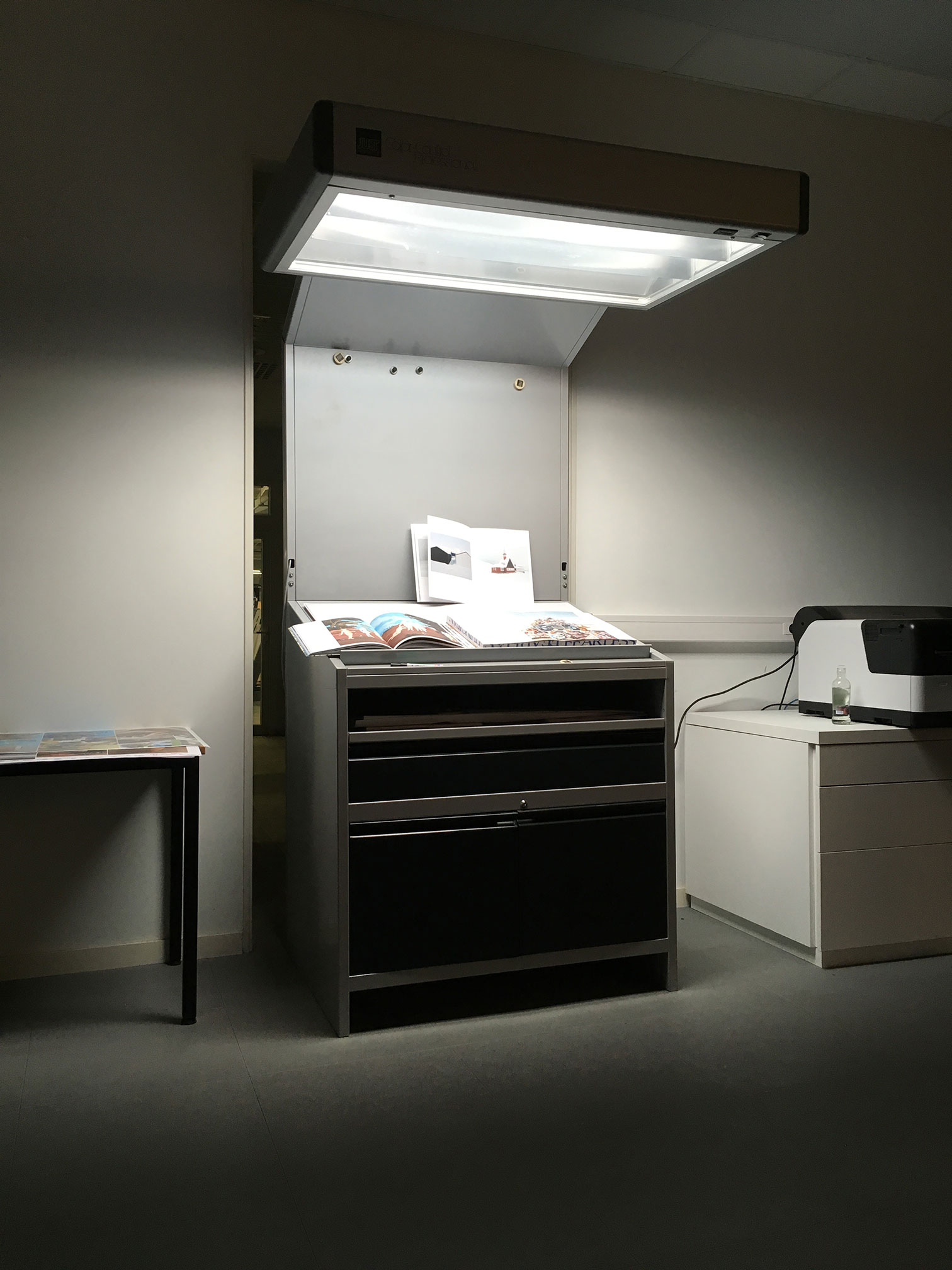 Visiting the Munken paper factory in Sweden
A few years ago, An De Coster of
Arctic Paper
Benelux invited me to visit the Munken paper mill in Munkedal, Sweden. I had heard about these group trips (and how great they are) from co-working buddy
Pieter Boels
, but the timing was never right. So I was very excited when the dates worked out this year. When I heard who else was joining us on the trip, I was even more excited. Lots of people I'd heard about but never met! My partner Mathieu – who is taking evening classes in graphic design – was also welcome to join the group.
We flew to Gothenburg on Monday morning. On the way to Munkedal, we stopped for lunch at a tiny, charming restaurant by the seaside. After checking into our hotel, we drove to a recently cut-down bit of woodland. Martin told us about forestry in Sweden, how long it takes for a forest to grow, which trees are best for making paper, and other interesting facts. Together we replanted about 200 spruce trees in a couple of hours. In the evening we drove to a wooden cabin located at a lake and had a lovely dinner (and sauna).
On the second day we visited the paper factory, a short walk from the hotel. Jonas, the Group Environmental Coordinator, talks us through the basics of papermaking and lead us around the various areas of the factory. They make a very concious effort to work sustainably and effectively, and we were all impressed. So all in all: an extremely interesting couple of days!